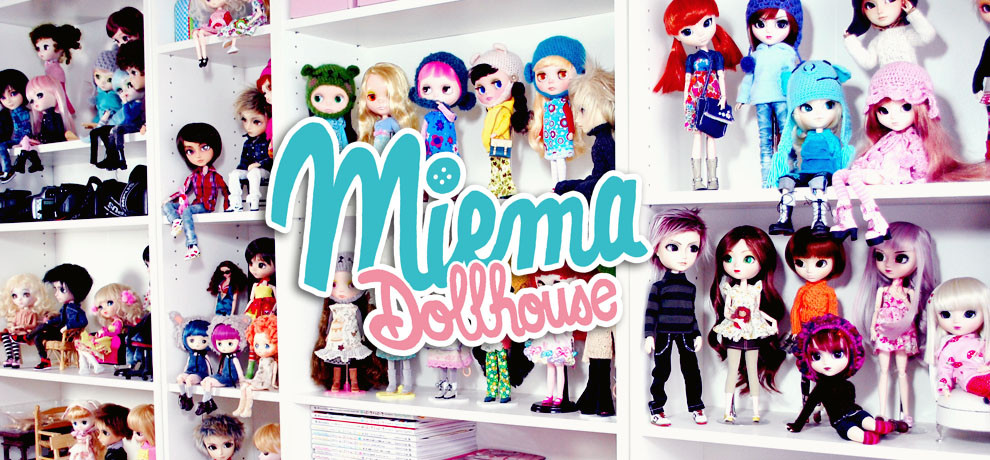 Our names are Gritt, Rosa and Angela and we're the team of Miema Dollhouse!
We live in Berlin / Germany and have been running our Doll Shop since 2012. 
Our wish is to make every single one of you happy. That's why all our products are handmade with lots of love. We hope you love them as much as we do.
We sew clothing and offer custom work for Blythe dolls. They are dolls made for adult collectors. They have huge heads and disproportionately small bodies. Their outstanding features are their eyes: At the back of their head they have a string that can be pulled to close them, change their viewing direction and even their color.
Now enjoy your walk through our Dollhouse ♥
Hugs
The Team of Miema Dollhouse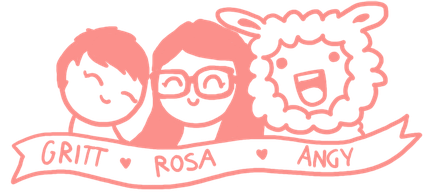 Our latest Video Hits
Responsible For Content ( § 10 (3) MDStV )

www.Miema-Dollhouse.com
Gritt Janda Catapano

Genthiner Straße 16
39307 Kade
All of the content published on this website is copyrighted. Nothing contained herein may be used, reproduced or redistributed for commercial purpose without permission. In spite of attentive checking, we do not take responsibility for the content of any websites linked to. Only the operators of those websites can be held accountable for their content.